Take The First Step Toward High-Quality Cooling
Chill Out With Polar Bear Mechanical
Polar Bear Mechanical is the top choice for residents and business owners in Colorado Springs. We provide exceptional service, affordable options, and free air conditioning estimates! No matter what type of AC unit you want to install, our HVAC technicians can provide you with a free AC estimate. If you're not sure which type of air conditioning system you want to install, we'll discuss your unique needs and desired price point to help you find a system that's best for you.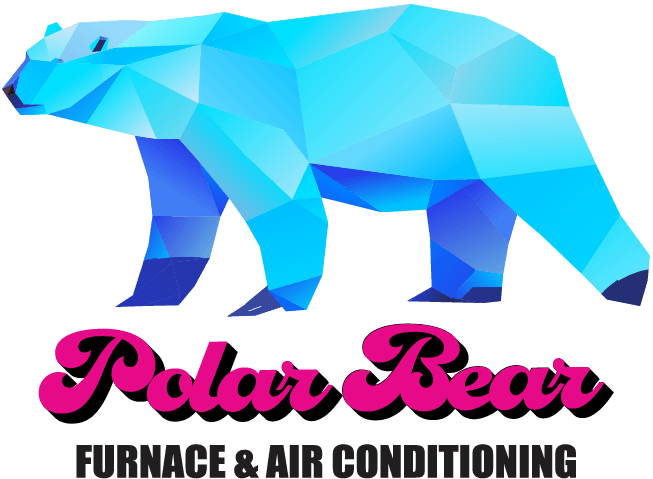 Our Air Conditioning Services
At Polar Bear Mechanical, our HVAC technicians are passionate about making sure the residents and business owners of Colorado Springs have a dependable, efficient air conditioning systems. So, after you receive your free AC estimate, below are some of the ways we can continue working with you to make sure you have the best cooling possible.
SOUTHERN COLORADO'S BEST HVAC COMPANY
Whether you need a residential or commercial air conditioning system, Polar Bear Mechanical is ready to help you find the best solution. Regardless of what type of unit you want to install or whether it's for your office building or home, our experienced professionals will help you find the perfect AC system for your needs. Plus, our free AC estimates are just the tip of the iceberg, see what our clients have to say about our work! So, what have you got to lose? Schedule your free AC estimate with the best HVAC company in southern Colorado!
Schedule Your Free AC Estimate
We understand how crucial it is to have a dependable cooling system. We also know that air conditioning units can be an expensive investment. So, to help you explore your AC options at an affordable price, the Polar Bear Mechanical team is proud to provide free AC estimates! When we conduct an AC estimate, we'll talk you through our findings and discuss what steps we believe are necessary to achieve an efficient system. With our no-obligation estimates, you have absolutely nothing to lose! Schedule your free AC estimate with our HVAC experts today.