Receive A FREE HEATING AND COOLING QUOTE
At Polar Bear Mechanical, our mission is to provide the Colorado Springs community with the best heating and cooling services available. Our trained HVAC specialists are skilled in installations, maintenance, repairs, and replacements. In an effort to provide the best services, we offer a range of free consultation services. Our team of professionals will respond as quickly as possible to provide you with our free HVAC estimates.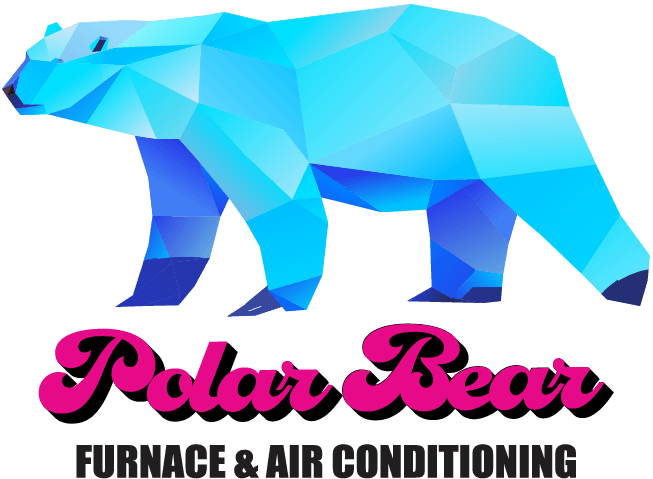 Do you need to upgrade your old equipment to something more efficient and comfortable? Schedule a free estimate with our expert HVAC technicians. See our COVID-19 precautions on how we keep you safe!
Does the thought of HVAC repair, replacement, or installation chill you to the bone? With our years of experience, we've been able to help the people of Colorado Springs with their residential and commercial HVAC needs. We have a wide range of HVAC services available. If you're ready to see how the dedicated team at Polar Bear Mechanical can make your HVAC system more efficient, then contact us today! Some of the free HVAC consultations services we offer include:
Chill Out With The Polar Bear Mechanical Team
Get A Free Consultation Today
Are you ready to see how Polar Bear Mechanical can help you? Whether you're concerned about your air conditioning unit or would like another opinion on your furnace options, we're here to help!