24/7 Air Conditioning Repair
Polar Bear Mechanical provides emergency AC repairs 24 hours a day, 365 days a year. Although Colorado Springs has some of the most beautiful winters in the country, the summers here can be surprisingly hot and uncomfortable. The last thing you want to do is wait for an HVAC technician to come and repair your AC unit on a day when the sun is blazing hot. Plus, a malfunctioning air conditioning unit can be dangerous, and if it's not fixed quickly, it can lead to expensive repairs.
Whether your commercial AC unit has begun to malfunction or you're experiencing sudden problems with your residential air conditioning, the team at Polar Bear Mechanical will come to you and fix your AC as quickly as possible. With help from Polar Bear Mechanical, we'll have your residential or commercial AC unit back up and running in no time. If you suspect that you need an emergency AC repair, contact our team, and we'll be in touch with you soon!
Free Emergency AC Repair Consultation
If your air conditioning unit is acting up, it can be challenging to determine if it's an emergency. First and foremost, if it's scorching hot outside and your AC is malfunctioning and won't turn on, it's an emergency. If you can't be comfortable indoors without turning on your AC, call our HVAC technicians immediately!
Other signs of AC emergencies include if you notice strange smells or unusual sounds coming from your unit. A burning odor usually signifies an electrical complication, which can be extremely dangerous if left unattended. It can even lead to a fire. If strange sounds are coming from your AC, a dangerous complication may need to be fixed, such as a faulty compressor operating at high pressure. If you notice any weird smells or sounds, turn off your air conditioning and call the Polar Bear Mechanical team.
Regularly maintaining your air conditioning system is crucial for having a reliable air conditioner. Schedule your annual AC maintenance appointments to avoid damage and costly repairs. Below we've listed some of the most common problems of neglected AC systems.
24/7, EMERGENCY AC REPAIR YOU CAN DEPEND ON FROM THE POLAR BEAR MECHANICAL TEAM
Working AC is a necessity in Colorado Springs. Without it, your home or business can get extremely hot and uncomfortable. Not to mention, a malfunctioning air conditioner is a safety risk. That is why Polar Bear Mechanical is here to help. We have dedicated years to investing in our HVAC knowledge to provide around-the-clock emergency AC repair to the southern Colorado community. Plus, we have the equipment and expertise necessary to diagnose and repair AC problems on the spot. We'll walk you through our findings and recommendations and give you the resources you need to extend the life of your air conditioner. From fixing refrigerant leaks to upgrading your thermostat, we do it all! So call our team today to learn more about our emergency AC repair services!
AC Repair Colorado Springs
THE POLAR BEAR MECHANICAL TEAM IS EXPERIENCED IN AC REPAIR
As a locally owned and operated HVAC company, we strive to provide Colorado Springs and the surrounding areas with the best HVAC services possible. One of our areas of expertise is AC repair. If your AC unit isn't turning on, you're experiencing a leak, or you're dealing with another complication, it doesn't necessarily mean that you need to replace your entire AC system.
A lot of the time, an AC unit can be repaired and restored to proper working condition. Our team will perform a diagnostic test on your air conditioning unit and determine if the problem is repairable. We know how expensive air conditioners can be, so we use our resources to repair your unit, so you don't have to replace it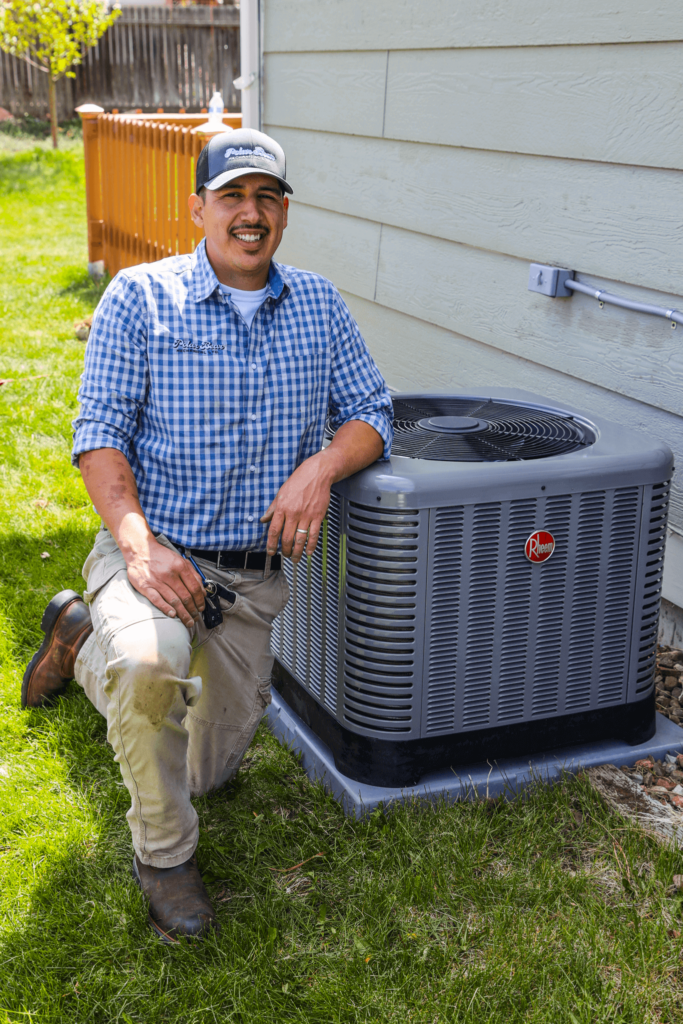 Air Conditioner Repair in Colorado Springs is Polar Bear Mechanical's specialty. We have years of experience in ac repair. Not every unit can be repaired so we also offer AC replacement. Our team will ensure that your system is reliably cooling your home all summer long. 
WHY CHOOSE POLAR BEAR MECHANICAL?
The biggest thing that sets apart Polar Bear Mechanical from competitors is that we genuinely care about our customers and make sure we do our job correctly the first time we see you. In addition, our 100 percent satisfaction guarantee ensures that we don't have to revisit you in the near future to solve an unexpected complication. Please see some testimonials below to learn more about why our customers trust us with their HVAC needs.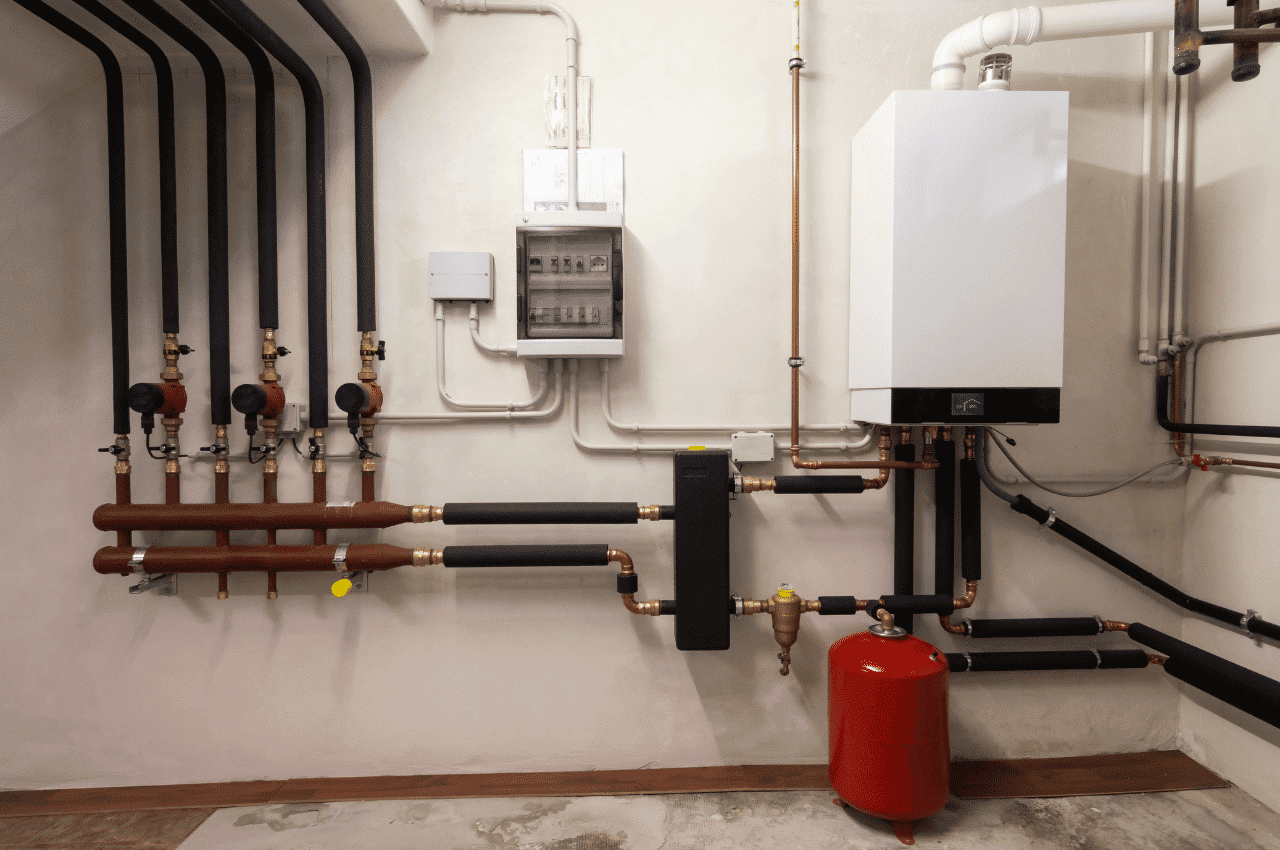 Eric Todd
Needed routine service on 50+ year old boiler. The technician immediately spotted that the circulation pump wasn't working and traced the cause to an original relay which had failed. He was able to find a replacement part quickly and solved the problem within an hour. He patiently answered all my questions and made sure the area around the unit was cleaned up. I will definitely use Polar Bear again.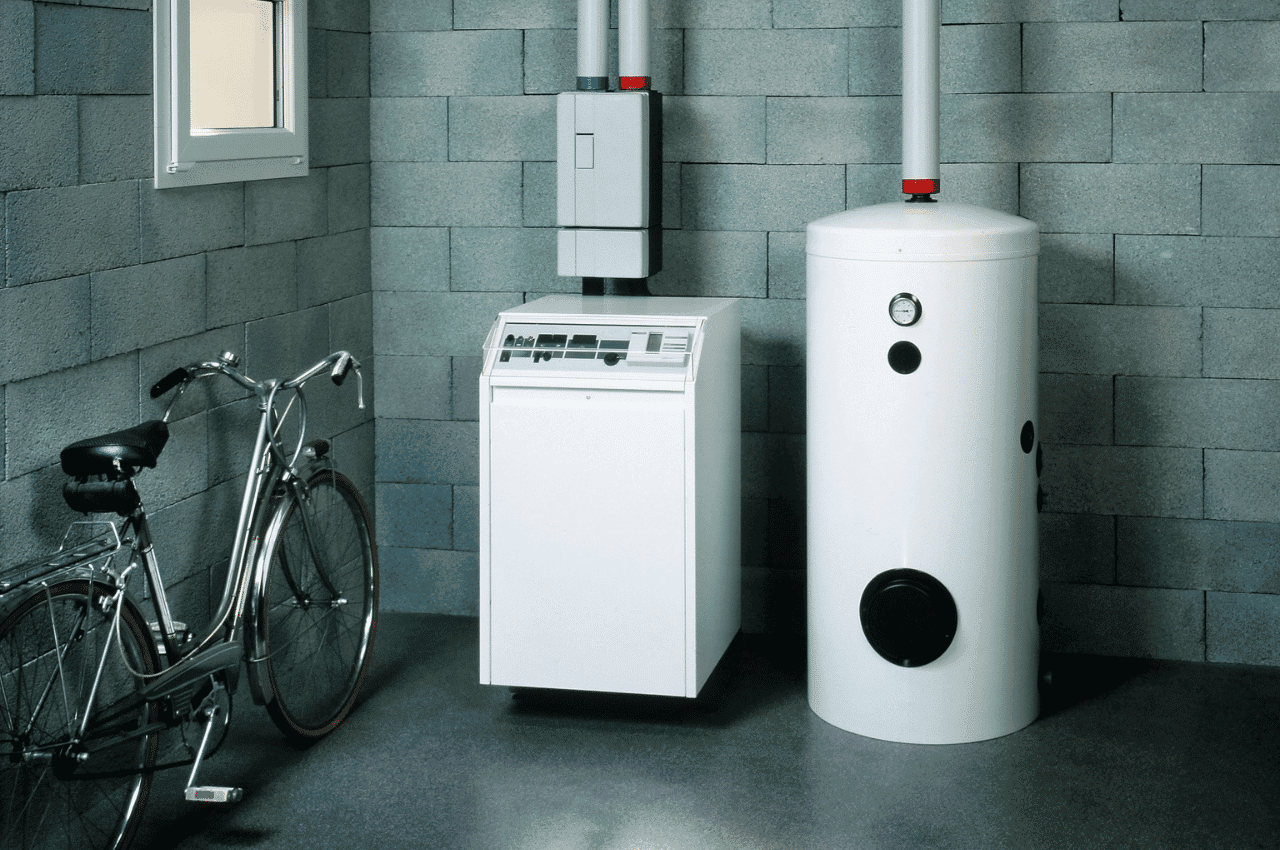 Frosty93
It was our first time using this company, and we had an outstanding experience. They diagnosed our boiler problem and fixed it same day. Very friendly service and showed up exactly when the appointment was set. I highly recommend them.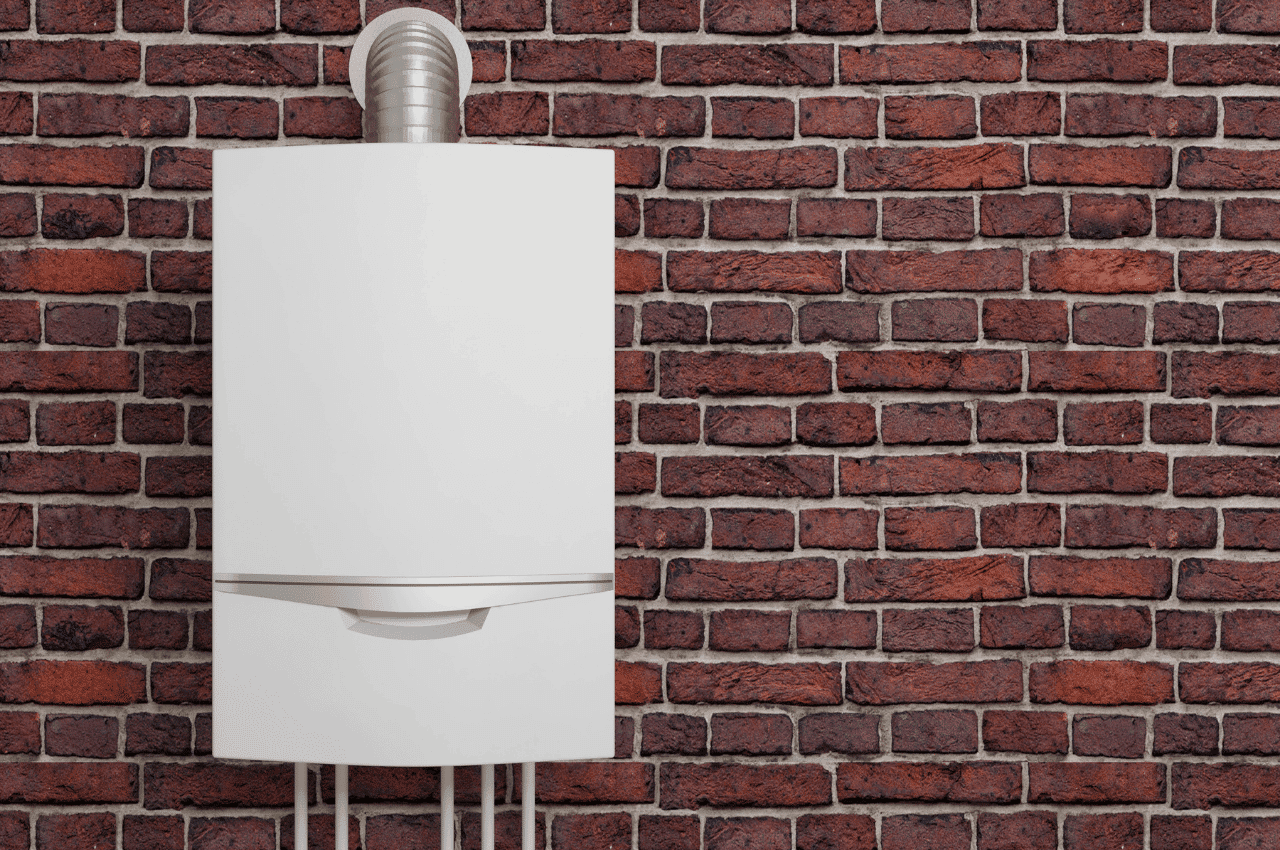 Sally-Marie Martinez
Very knowledgeable, friendly and want to do things right the first time. I won't go anywhere else after finding Polar Bear Mechanical. I will be a customer for life. Thank You Again.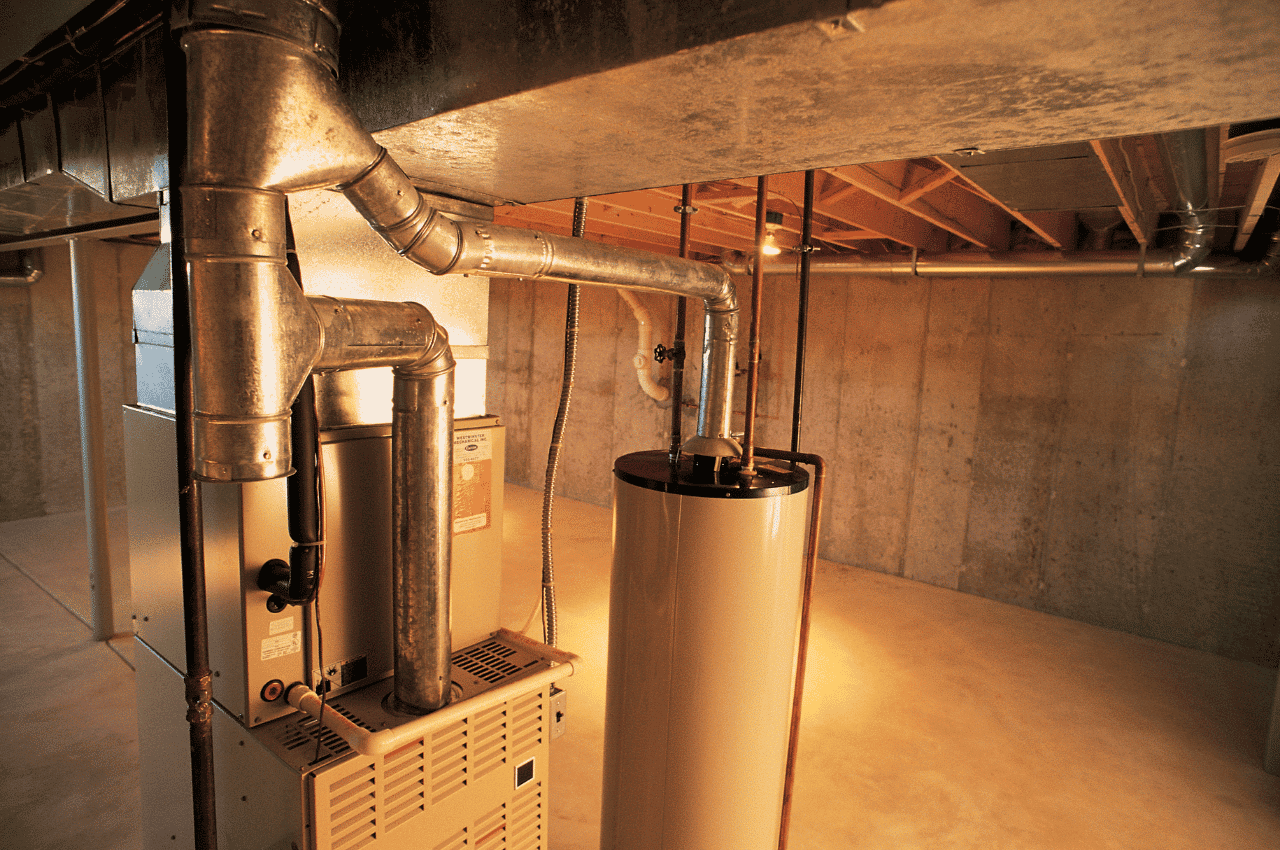 Bethany Tessmann
Best decision! They were so easy to work with, quick to respond, affordable, and super nice. The HVAC work they did on our basement finishing project looks great and was done so quickly. Will definitely be using them again for other home projects.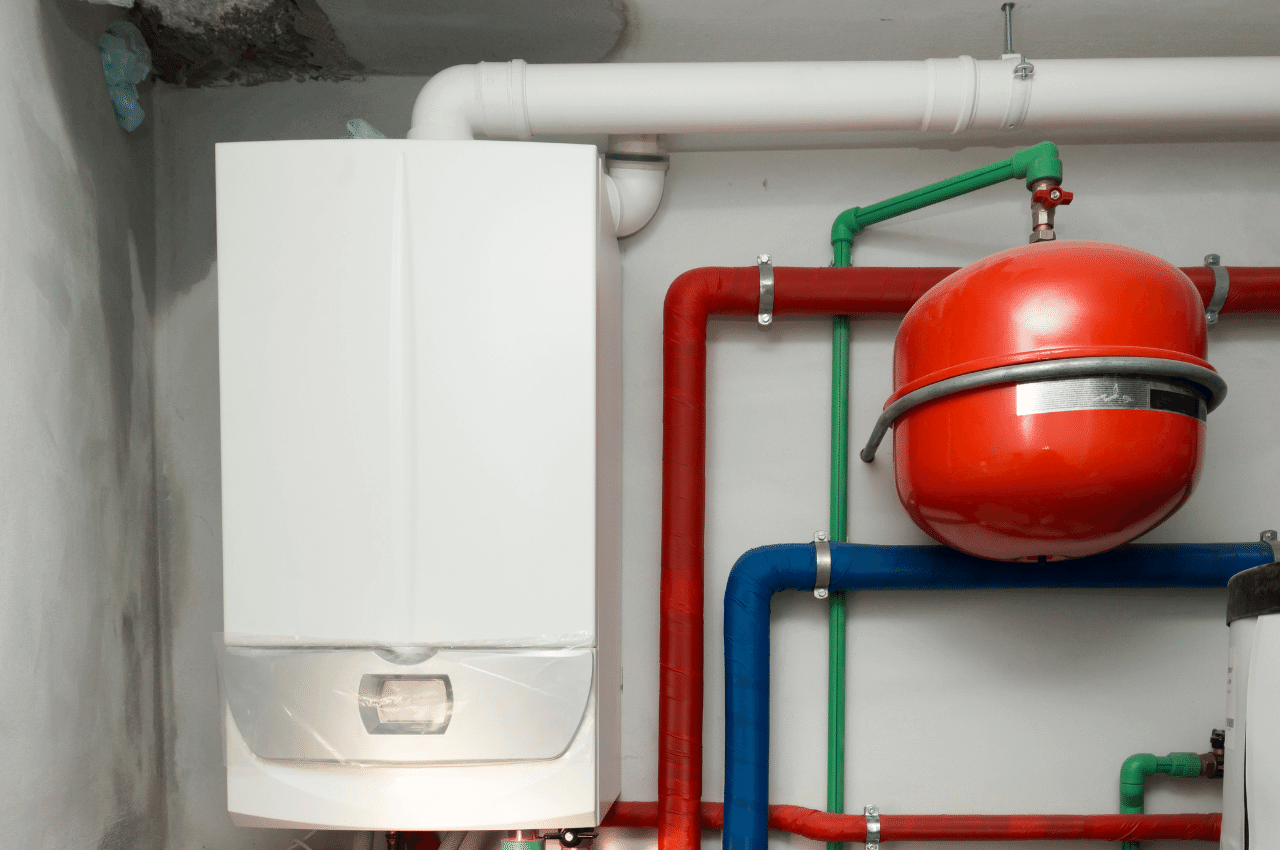 James Admire
John and team have been impressively knowledgeable and have been very attentive to any issues. Have come at multiple times very fast, for some emergency issues.
SCHEDULE YOUR AC REPAIR TODAY
The HVAC specialists at Polar Bear Mechanical have the experience and education needed to provide you with high-quality air conditioning services, including air conditioner repairs. Whether you've been dealing with an AC problem for quite some time or have just recently noticed that your air conditioning unit isn't running as efficiently as it used to, call our dedicated team today! We'll run a diagnostic test and repair any HVAC components no longer working at their maximum capability. So, don't let your air conditioning issues snowball out of control; contact us today!