When we imagine poor air quality, we often think about outside environments with lots of cars and factories with smoke plumes. But when was the last time you considered your indoor air quality? According to research, your indoor air quality can be just as poor — if not worse — as the air you breathe outside. Think about how much time you spend inside. You deserve clean indoor air quality. Fortunately, with the proper maintenance of your HVAC system, you can be on your way to having clean, healthy, and safe indoor air quality for your home or business.
At Polar Bear Mechanical, an HVAC company in Colorado Springs, we understand the importance of indoor air quality. The quality of your indoor air plays a significant role in your health. Our indoor air quality services work to ensure your home or business has safe air. Our HVAC experts have extensive experience assessing indoor air quality and substantial HVAC knowledge to organize a plan for your space. At Polar Bear Mechanical, our primary goal is to give you the cleanest indoor air possible.
If your home or business has indoor air pollution, here are some of the best ways to improve air quality in your space!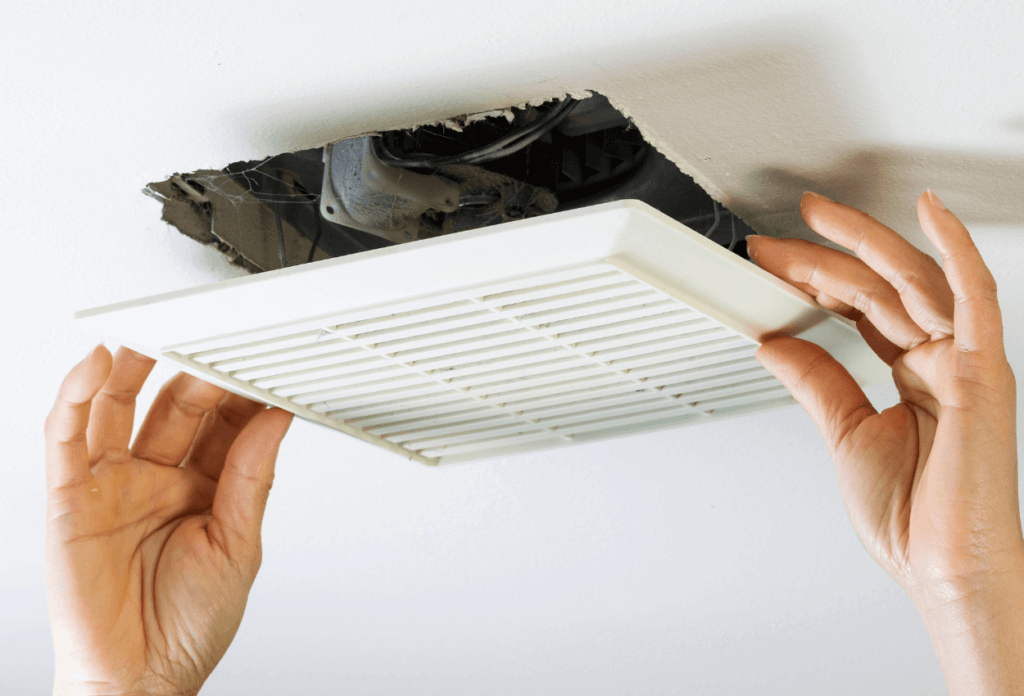 Why is Indoor Air Quality Important?
Indoor air quality impacts your health. Breathing in polluted air can cause you to have allergic reactions and develop serious health conditions. Even breathing in polluted air for a short period can cause harm to your respiratory system. Not to mention, individuals who have medical conditions, such as allergies or asthma, are more at risk when breathing in bad air quality. Depending on the pollutants in your air, the health impacts of poor air quality include:
Allergic reactions
Asthma
Cancer
Pneumonia
Heart disease
Therefore, you must maintain your indoor air quality. By keeping the air in your home or business clean, you are lowering the risk of developing certain health conditions. If you notice unusual respiratory symptoms, it may be time to improve your indoor quality.
Here are some tips to help you get started:
1. Test your air quality.
The first step if you are concerned about your air quality is to test it. There are DIY air quality tests that you can use. Yet, it's best to call in an HVAC professional if you are seriously concerned about the quality of air in your home. A professional will be able to tell you more detailed information as well as come up with a plan to improve your air.
2. Change your air filters.
Your A/C filters work hard to keep your home or business cool. Over time, your filters collect dirt, dust, debris, and other contaminants cycling through your space. When your air filters are full, they can no longer catch pollutants. This also causes your HVAC unit to work harder to cool your home. As such, you must change your air filters regularly. Not only does changing your air filters improve your indoor air quality, but it also keeps your air conditioner working efficiently.
3. Check your ductwork.
Your air ducts play an important role in distributing air throughout your space. However, just like your air filters, your ducts collect dirt, dust, and even mold. When your ductwork is dirty, so is the air that circulates throughout your home. An HVAC company will be able to inspect and clean your air ducts to ensure that your home has clean, safe, and healthy air.
4. Reduce humidity.
Humidity or dampness in indoor spaces increases your risk for mold and mildew, which can lead to coughing, asthma, and wheezing. There are many reasons for increased humidity levels indoors, such as humid weather, low ventilation, and leaks. You can reduce the amount of humidity indoors by using dehumidifiers. In turn, you will have improved indoor air quality that is much more comfortable to breathe.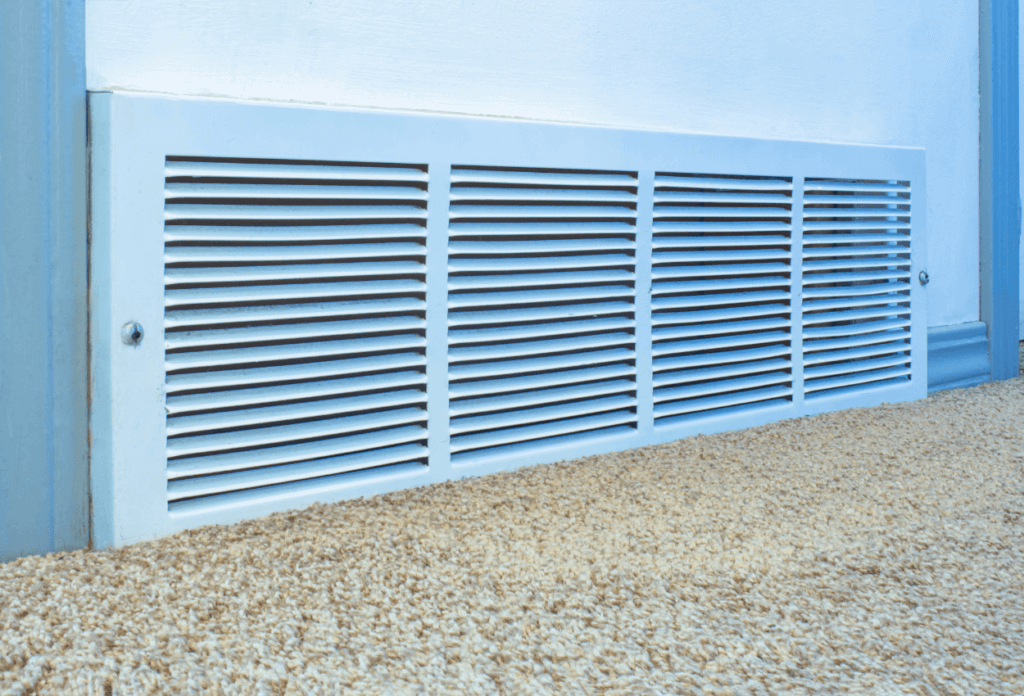 5. Be mindful of your heating.
Wood-burning fireplaces and gas stoves can impact your indoor air quality. Wood-burning fireplaces and stoves and gas-powered heating systems release more carbon monoxide than other types of appliances, such as solar or electric options. Always remember to use your vents or open a window when cooking in your home. This will help filter pollutants from your air.
6. Clean your rugs.
Your rugs and carpets trap dust mites, pet dander, and other allergens in their fibers. It is crucial to routinely clean your rugs. Not only does cleaning your rugs and carpets weekly ensure that your home is clean, but it allows them to catch more debris to improve your indoor air quality.
7. Use an air purifier.
An indoor air purifier is a useful device that allows you to remove pollutants from the air. They are great for cleaning indoor air, and they can remove many types of contaminants, such as:
Smoke
Allergens
Spores
Carbon dioxide
By using an air purifier, you can dramatically improve the quality of the air in your home or business.
8. Buy indoor plants.
Indoor plants can help improve your indoor air quality. A 2017 research review found that indoor plants helped to remove indoor pollutants. Keeping plants inside your home or business is just another way you can work toward improving indoor air quality.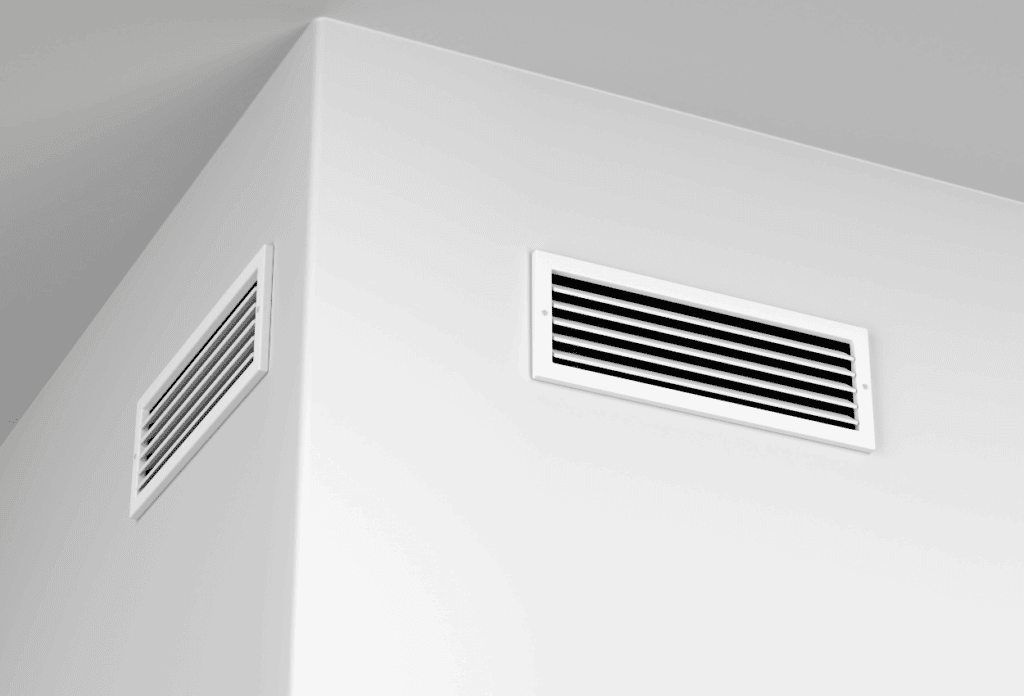 Get Expert Indoor Air Quality Services With Polar Bear Mechanical
The indoor air quality for your home or business matters. We spend so much time indoors, and you deserve healthy air quality. Bad air quality can lead to serious health issues, even if you are exposed for a short time. If you are concerned about the quality of your air, the best thing to do is call an HVAC expert who can provide you with indoor air quality services. In the meantime, these tips are the best way to improve your indoor quality and get rid of contaminants.
At Polar Bear Mechanical, we are your go-to HVAC experts for indoor air quality services in Colorado Springs. Our technicians are here to help you have the cleanest indoor air quality. At Polar Bear Mechanical, we are passionate about providing exceptional indoor air quality services so you can feel comfortable and confident in the air that you breathe. If you have any questions about how to improve your indoor air quality, or if you are ready to schedule an appointment, contact Polar Bear Mechanical!